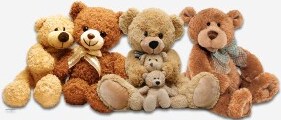 Feel Better Bears
November 23rd, 2019 through December 20th, 2019 
YOU: Donate a teddy bear at one of our collection bins
WE: Work with NJ police to give the bears to children at the scene of an emergency situation
THEY: Get comfort and love this holiday season 
Imagine you're a child and there's some kind of emergency situation going on in your home, a fire, a burglary, a crime of any kind. You're anxious, you're confused, and the adults around you are busy dealing with the situation at hand.
Now imagine that when the police arrive to investigate, they take a few minutes for you, calm you down, and hand you a cuddly teddy bear to play with, hug, and take your mind off things. That's the idea behind Feel Better Bears an initiative designed to help the police help children in emergency situations.
Please help us by donating donate a new and un-wrapped stuffed animal that is preferably less than 18 inches tall. All donations are given to the New Jersey State PBA. The PBA then distributes them to local municipalities. The local municipalities then keep the stuffed animals in their squad cars and give them to children on scene in crisis situations.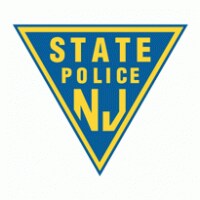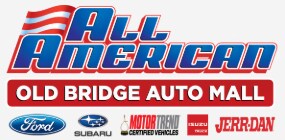 Drop off bins will be located at:
OLD BRIDGE, 3698 RT. 9 SOUTH
POINT PLEASANT, 3306 BRIDGE AVE.
BRICK, 781 ROUTE 70
BRICK, 575 BURNT TAVERN RD.
PARAMUS, 670 RT. 17 NORTH
PARAMUS, 375 RT. 17 SOUTH
HACKENSACK, 520 RIVER STREET